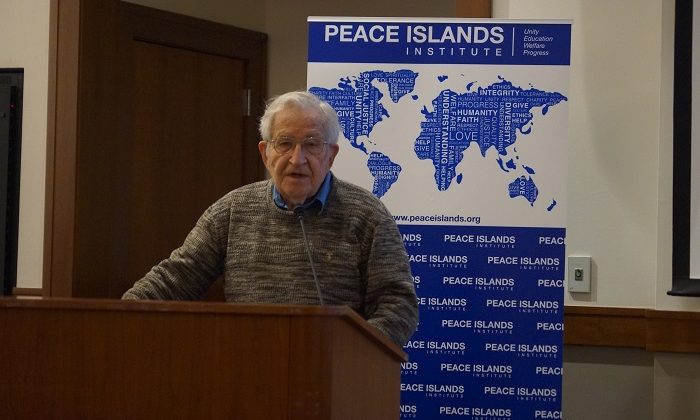 Freedom of the Press in the Middle East
United States has been recognized as the country of the free, land of democracy, and land of opportunity. People of all creed has made the US their home and pursued happiness here. The global rise of nationalism, recent political developments and divisive rhetoric against diversity test our values and beliefs.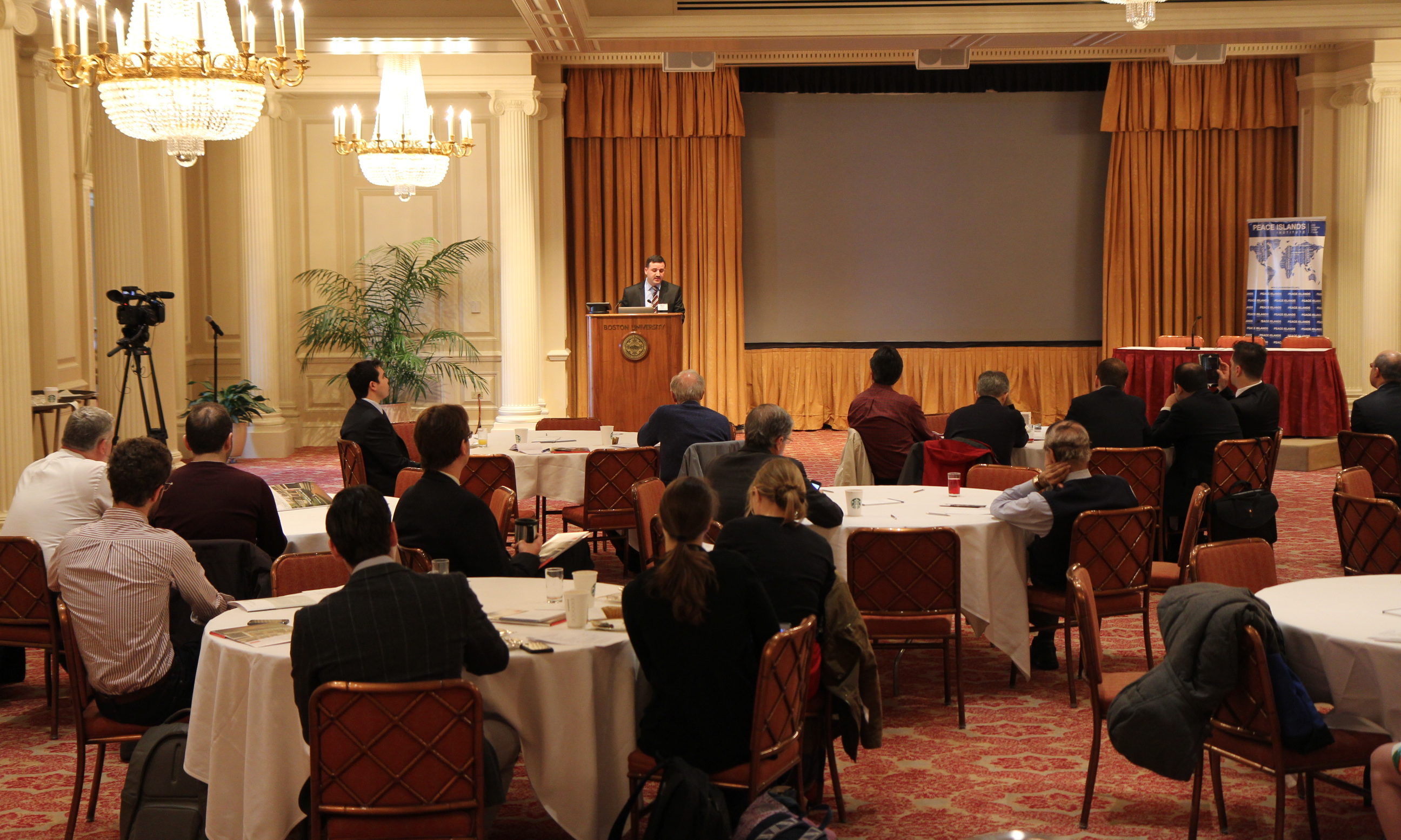 Innovation, Higher Education and the Role of Emerging Economies in Global Development 
Members of the new Pardee Center Task Force on Higher Education and Innovation presented their research to a diverse audience of scholars, students, and development practitioners at a day-long conference on April 24 at Boston University.